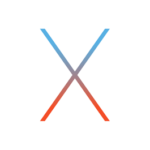 Express guide how to create OS X El Capitan Bootable USB flash drive.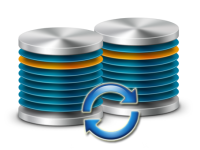 To sync your database you will need to move the MAMP db folder to OneDrive and then create a symbolic link in the MAMP folder back to the db folder in the OneDrive. Before starting make sure your MAMP servers are turned off, then open up terminal and enter: Read more »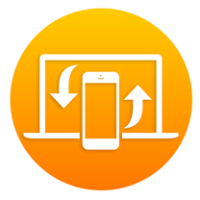 Funkce Handoff, která byla uvedena v OS X Yosemite vyžaduje kartu s technologií Bluetooth 4.0 LE. Tyto dva modely disponují BT4.0LE, bohužel je Apple dal na černou listinu a tato funkce není pro tyto modely běžně dostupná.
S trochou šikovností lze ale tuto novou užitečnou funkci do Mac mini (Mid 2011) a MacBook Air (Mid 2011) dostat – a budou plně funkční. Stačí pouze upravit příslušné Kexty.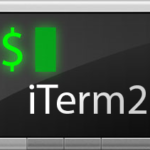 Pokud potřebujete v terminálu pracovat přehledně a rychle, iTerm2 splňuje vaše požadavky. Podporuje organizaci do tabů, profily, zkratky, úpravu vzhledu, a mnohem více. V článku ukáži způsob, jak pomocí klávesové zkratky odkudkoliv vyvolat terminál s překrytím do půli vrchní obrazovky a transparencí.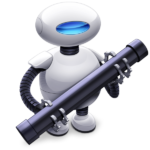 Dnes jsem poprvé okusil sílu Automatoru v OS X, kde si člověk dokáže sestavit pomocí posloupně logicky definovaných příkazů požadovaný skript, který vykoná určitou činnost. Hledal jsem na internetu prográmek, který dokáže zmenšit velikost fotek na požadovanou velikost ve všech podsložkách. Našlo se jich mnoho, ale zaujala mě možnost provést tuto akci přes Automator, o kterém jsem věděl jen to, že je součástí OS X.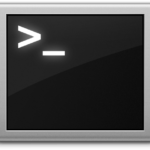 OS X má v sobě terminálovou aplikaci jako v linuxu/unixu. V základu bohužel nedokáže simulovat klávesové zkratky END, HOME, Page Up, Page Down a XTerm Mouse Reporting. V tomto článku popíšu způsob, jak tyto funkce zprovoznit.